Duramaxtuner EZ Lynk Hardware & Tune Installation
1. Download the Auto Agent App onto your Smartphone or Tablet from your IOS or Android Store.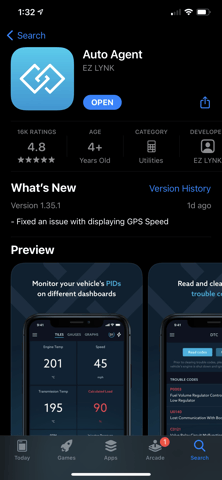 .
2. Create an account using your email address.
3. Log into your email and confirm the account setup.
4. Plug the Auto Agent 2.0 into your OBDII port.
5.*** If you have a 2018+ Cummins you must plug in the Unlock Cable now. Scroll down for install of bypass cable for 2018+ Ram Support.
6. Turn the key to the RUN position, engine not running.
7. Once the light on the Auto Agent Turns Blue, go into your WI-FI settings and select the EZLYNK WI_FI connection. Once connected it will say Connected without Internet. This is Normal.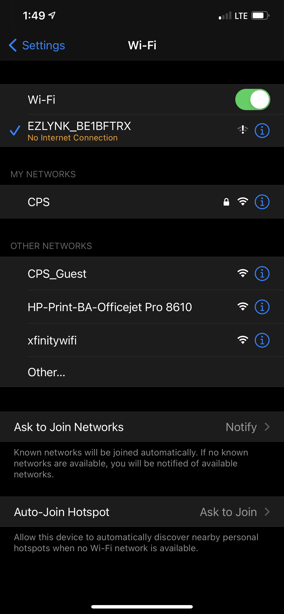 8. Return to the AutoAgent App.
9. Click on the main menu in the upper left corner (three horizontal lines).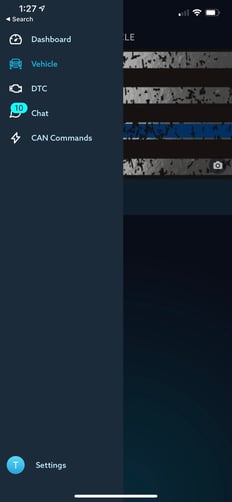 10. Select Vehicle.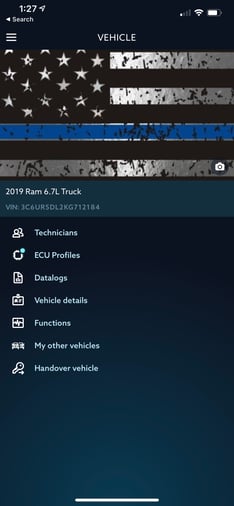 11. Select Technicians.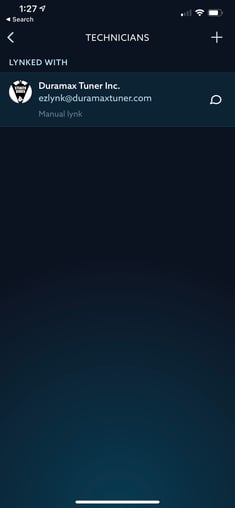 12. Click the + and type in "ezlynk@duramaxtuner.com".
13. Click < until you get to the Main Menu again and select "ECU Profiles".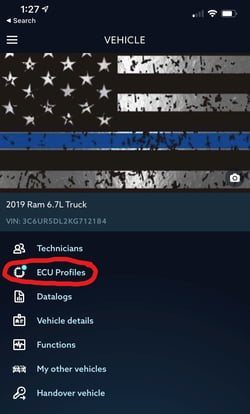 14. Select the ECU Profile that matches your truck's setup.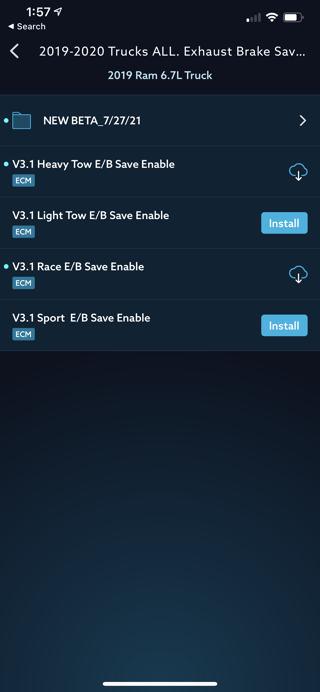 **IF YOU DO NOT SEE ANY PROFILES YOU MAY NEED TO EXIT THE APP, and Re-connect to a Internet source. This is common on tablets that do not have there own internet source and rely off the same Wifi the ezlynk does***
15. Follow the App's instructions to complete the flash.
16. If you have a Duramax or Ford Truck you will need to go back and flash your TCM file of choice after you flash the ecm. Cummins trucks that support TCM tuning are typically a PCM so it is all built into one file.
------------------------------------------------------------------------------------------------------------------
2018+ Cummins Bypass Cable/ Security Gateway Install
1. Locate your Security Bypass cable. Our Preferred cable is pictured below.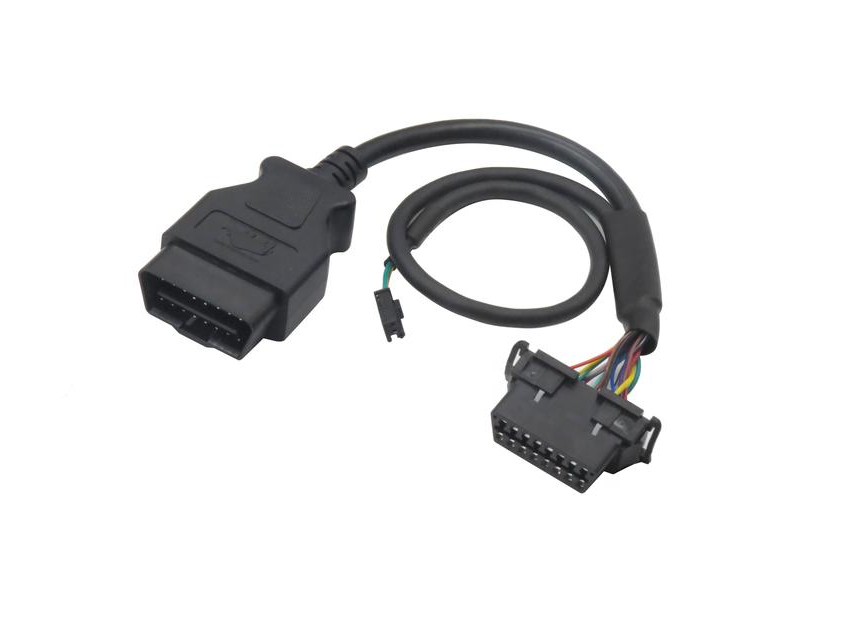 2. Using a pic tool or flat head screw driver, Pop the factory OBD2 Port out of its holder under the dash. You can push in on the connectors on each side and it should pop right out of place.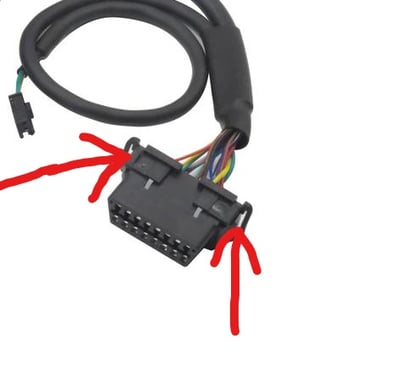 3. Plug in the Bypass cable Junction to your Factory OBD2 Cable, then plug the New Bypass OBD2 port back into the factory location "under dash". It should clip in without much force.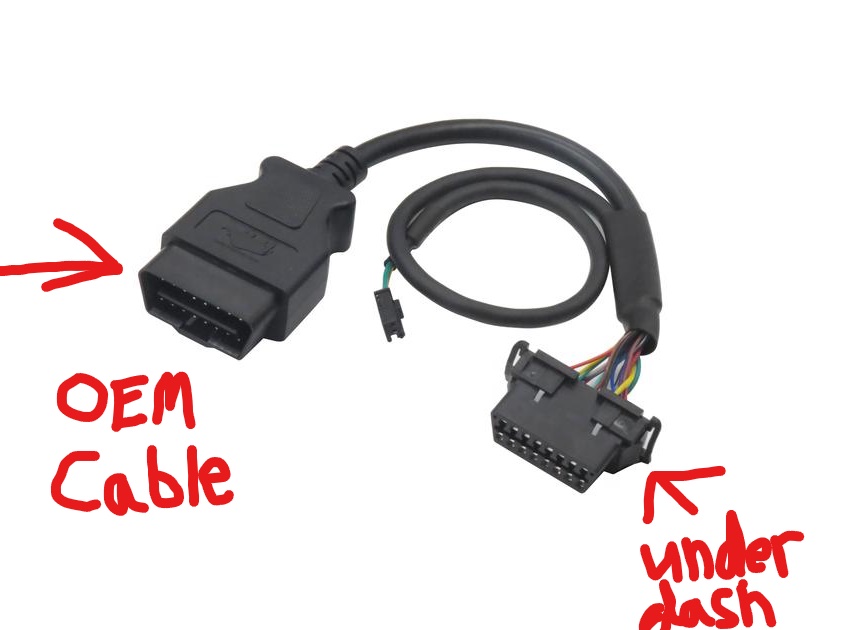 4. After that is out of the way, take the small 2 Wire clip and plug it into the gateway under the dash. This is located above the brake pedal. If you are under the dash looking, you want to place your 2 wire connector into the furthest left bank(most toward the back of the vehicle) For good measure, try not to place it in the most bottom open slot.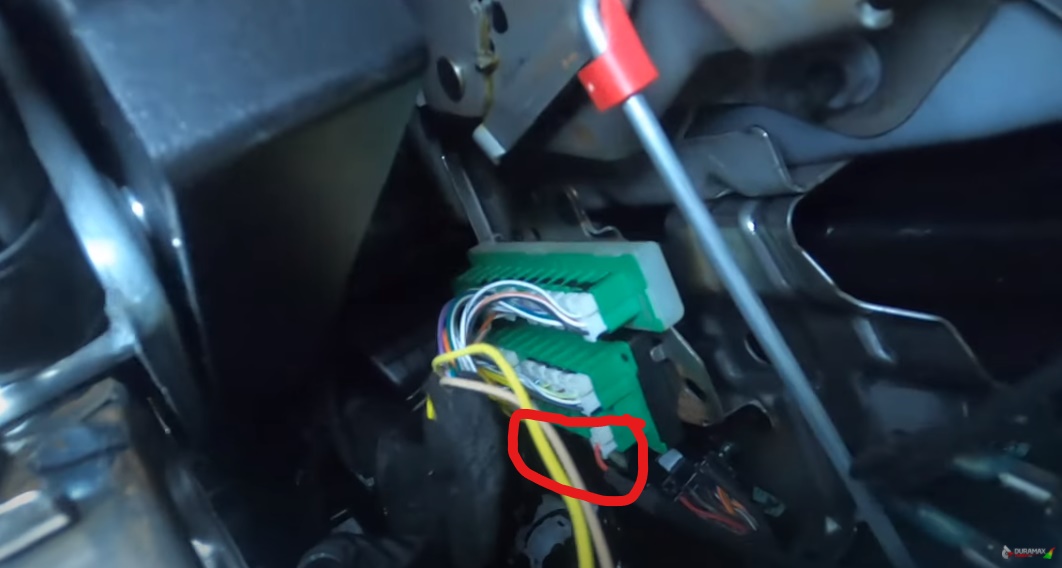 5. You are now able to flash your vehicle. This bypass cable can stay in for all operations of the vehicle and supports use of AMP Steps and other BCM mods.